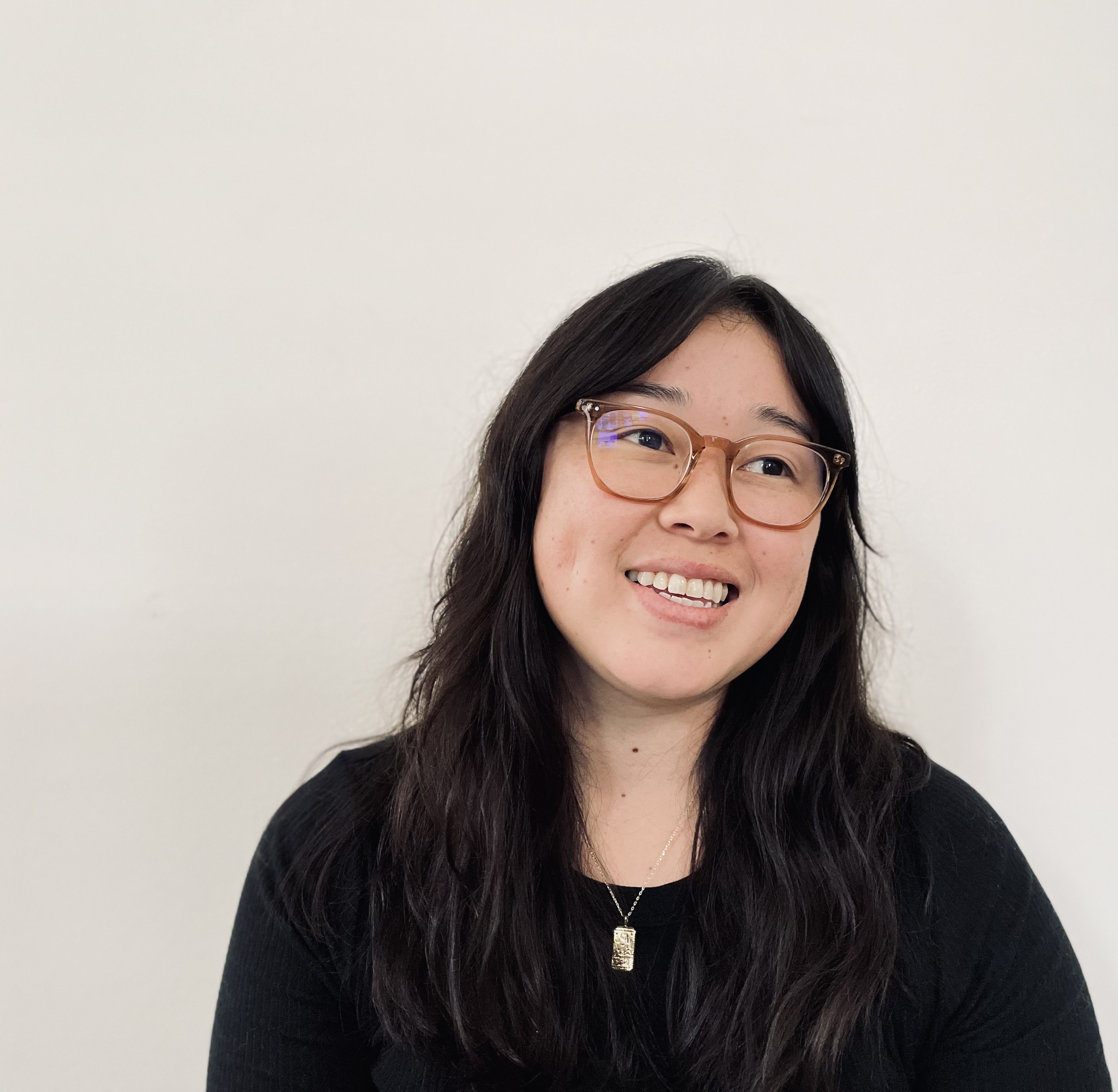 👋🏻 Hi, I'm Patricia.
I've spent the last 10 years studying equity, education, and building programs for social impact in the nonprofit sector. It wasn't until I found Product Design that I discovered how my experience creating impact, writing stories, and building empathy could come together with technology as a new career.

I am a collaborator, lover of both big picture and pixel-level thinking, and am driven to work with diverse and empathy-focused teams. For me - transparency and collaboration are key to defining objectives, measuring outcomes, and balancing ideas.

I am passionate about creating products that improve lives. I want to ask good questions and find strong solutions for users who live and experience a constantly changing world.
I currently work for Target as a Product Designer in the Cart & Checkout space.